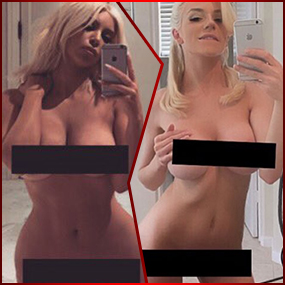 One Of The Internet's Hottest Stars Hops On The New Trend and Posts a Naked Selfie!
https://twitter.com/Lyricoldrap/status/707746850456010753

Entertainment
It's The Viral Video Everyone is Talking About! Courtney Stodden may finally break the Internet with the release of a homemade video that shows...
Entertainment
The Blonde Bombshell Is Ready To Take Over The World!