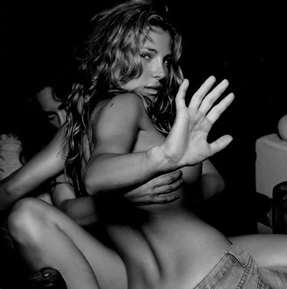 The whole world has gone "Tabloid!"
When "Snakes on a Plane" uber-babe Elsa Pataky (yes, Adrien Brody's ex-girlfriend who just happens to be one of the hottest super models ever from Spain) unintentionally gave the media a brief glimpse up her summer skirt (calm down pervs, she was wearing a perfectly classy pair of panties) yesterday, you'd think only the Hollywood blogs would have gone gonzo with the story.

Ah, welcome to 2010: Year of the Upskirt!

Mainstream media outlets around the world went wild with Elsa's momentary panty flash, and her name is at the top of every trending list you can imagine today. Hey, who are we to argue?

Of course, the upskirt moment lasted just that … for a moment. But our "Best of Elsa Pataky" Photo Gallery is forever!
CLICK ON THE PICS BELOW TO SEE THE ENTIRE
"BEST OF ELSA PATAKY" PHOTO GALLERY!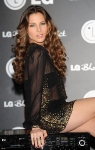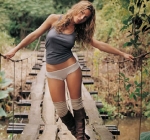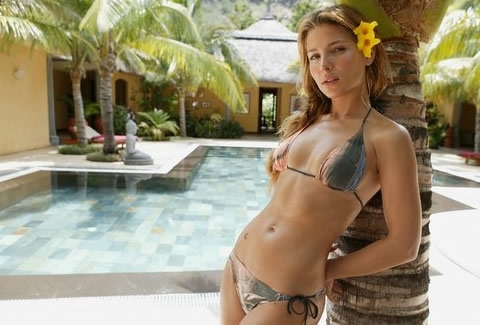 THE HEYMAN HUSTLE'S VERY OWN TRAINED MONKEYS ARE PROUD
TO PRESENT THE TOP 15 STORIES OF THE DAY, ALL CONVENIENTLY
LINKED HERE FOR YOUR REVIEW. NO NEED TO SURF THE WEB, WE
DID ALL THE HARD WORK FOR YOU. JUST PICK A PIC AND CLICK!