The South African Goddess Is Stunning In A Brand New Pictorial, and is Joined by Adriana Lima and Friends For A Cold Shower Inducing Video!

It's amazing how famous CANDICE SWANEPOEL has become in such a short amount of time. The South African Goddess has become one of Victoria's Secret most in-demand Uber-Angels ever, and that means she's holding her own (no pun intended) against the likes of ADRIANA LIMA, ALESSANDRA AMBROSIO, and MIRANDA KERR
That's some serious competition! But Candice has been on fire, and she is changing the very game of super modeldom as we join together in this story to celebrate her hotness!
CLICK HERE FOR THE 50 BEST PHOTOS EVER TAKEN OF CANDICE SWANEPOEL!
Of course, we're HustleTweeting about Candice (and Adriana, and Alessandra, and Miranda), and you're more than welcome to join the conversation! follow The Hustle on Twitter HERE or write to us at hustleoncrave@gmail.com You can also subscribe (for FREE, cheapos, absolutely FREE) to our Ultra High Quality YouTube Channel HERE, and don't forget to check out our old school social networking skills by visiting us on Facebook HERE and even on MySpace HERE
CLICK ON THE PICS BELOW TO SEE THE LATEST FROM CANDICE SWANEPOEL!


SPECIAL BONUS!
THE GIRLS OF VICTORIA'S SECRET DISH ON EACH OTHER!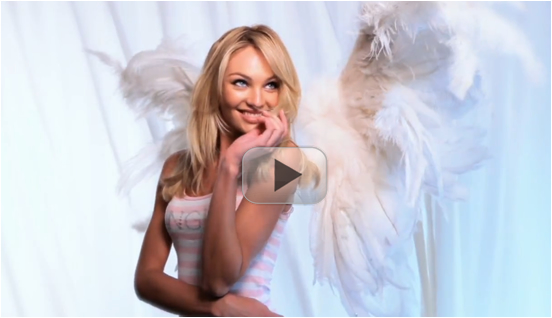 IT'S TIME FOR AN ALL NEW EDITION OF THE HOLLYWOOD CHARLIE
MEDIA WATCH, OUR DAILY TRAVEL ACROSS THE WORLD WIDE WEB.
OUR HIGHLY TRAINED MONKEYS HAVE PICKED OUT THE 15 WILDEST
STORIES FROM THE INTERNET FOR YOUR ASTUTE REVIEW. YOUR PART
IS VERY EASY. ALL YOU NEED TO DO IS PICK A PIC … AND CLICK!